Dyer Insulations was founded in 1945 as a Residential Insulator and has evolved into the leading Commercial Insulation and Fireproofing company in New Jersey and the Tri-State area.  Family owned for three generations, Dyer Insulation is a company with a perspective befitting that kind of historical investment. Located in Northern New Jersey, Dyer is equipped to service the entire state, as well as Eastern Pennsylvania, providing a professional, courteous business experience on every project. We form a lasting alliance with each one of our customers, treating your building as if it was our own. The forging of these trusted relationships is the foundation of our beliefs in business, and has allowed us to successfully operate for Seven decades.
Our current employees have up to 45 years' experience in our services, and we maintain ongoing training in the newest technologies and materials through partnerships with our manufacturing associates. Personnel are the backbone of a project and our employees are some of the best trained and most experienced in the industry. Each employee undergoes in-house training and many are required to attend product-specific training with the manufacturer as well.
We understand that each job requirements are different and have specific equipment needs. In order to best serve our clients and their wide range of Fireproofing and Insulation projects, Dyer Insulations invests in and maintains an inventory of the latest installation equipment and machinery. 
Dyer Insulations handles a wide range of spray-applied insulation systems designed to meet virtually any thermal or acoustic need. Insulation systems include spray-applied Cellulose, Polyurethane Foam and various other insulation products and thermal barriers. Dyer Insulations brings technical expertise to our wide variety of Cementitious, Fiberous, Intumescent and Rigid Board passive spray-applied fire resistive systems. We possess memberships in the Spray Fireproofing Association, as well as the Spray Urethane Alliance, and continually strive to improve the process of insulation and fireproofing through our efforts within the industry.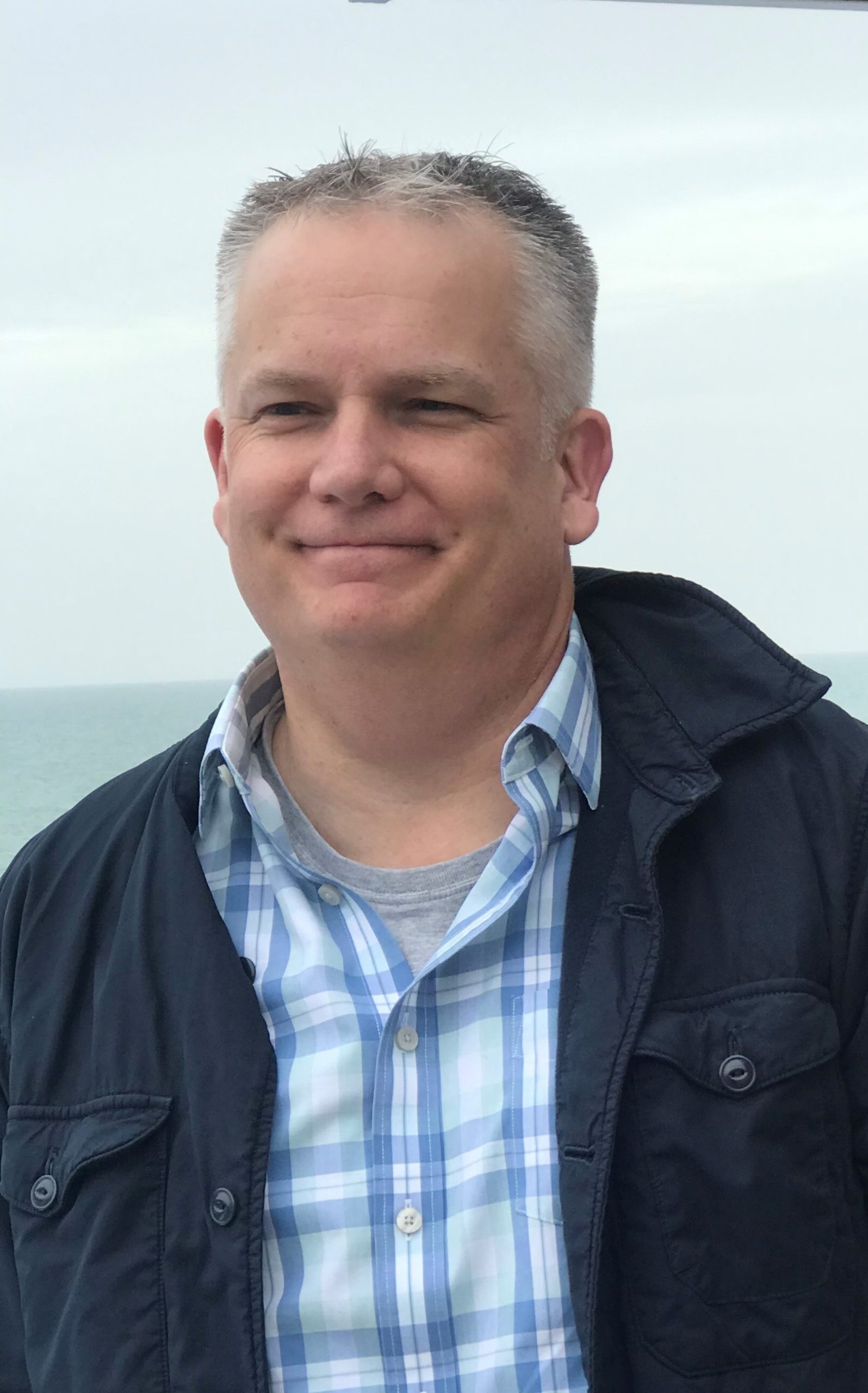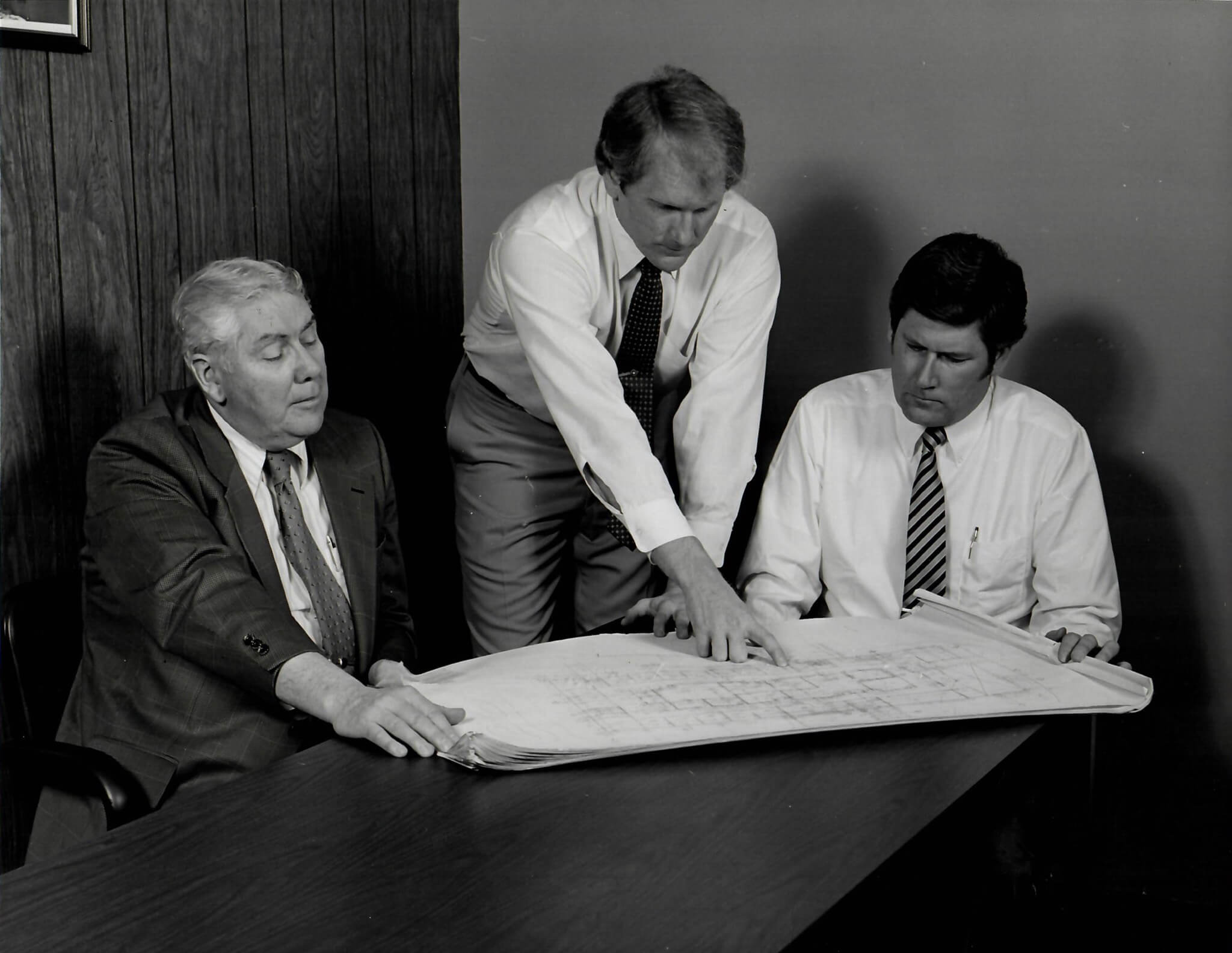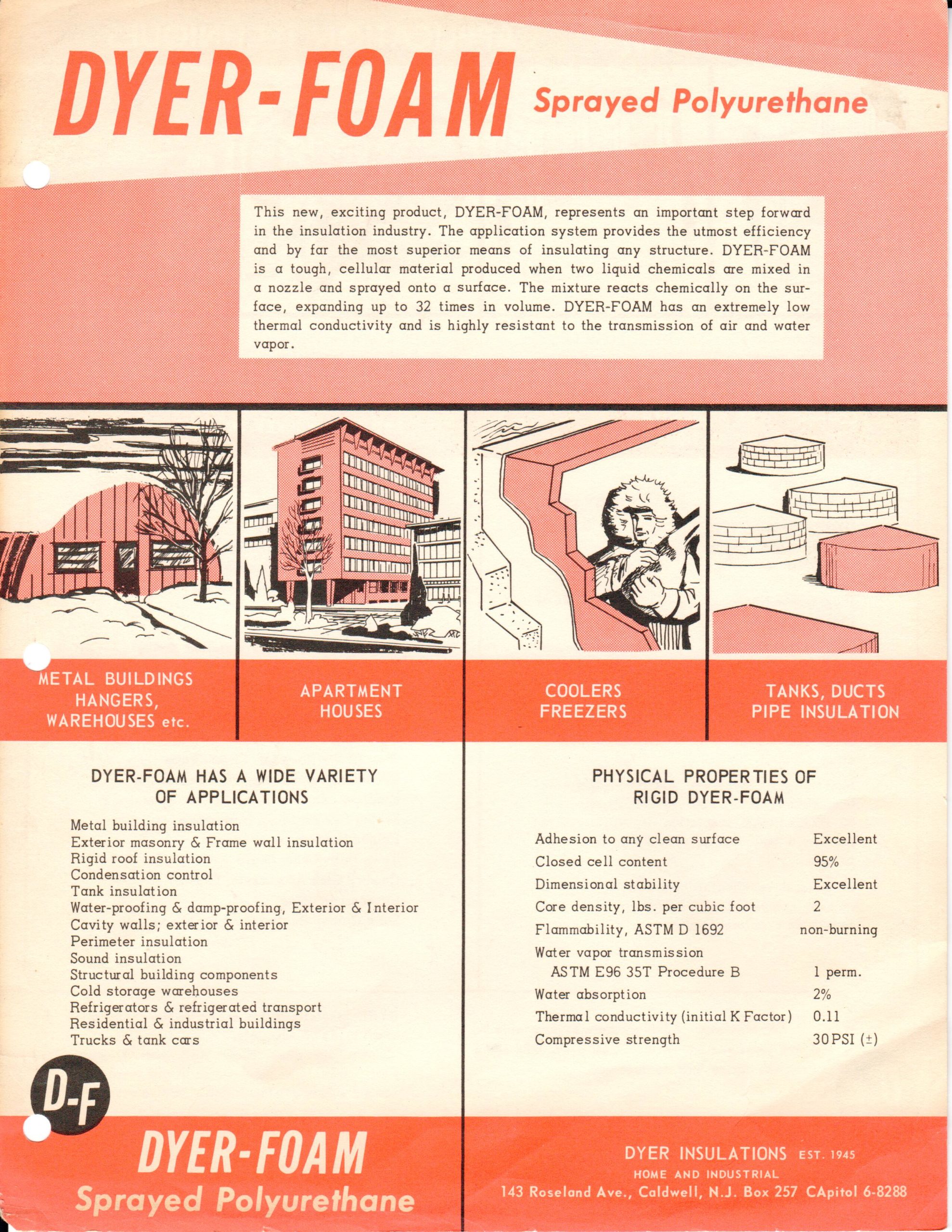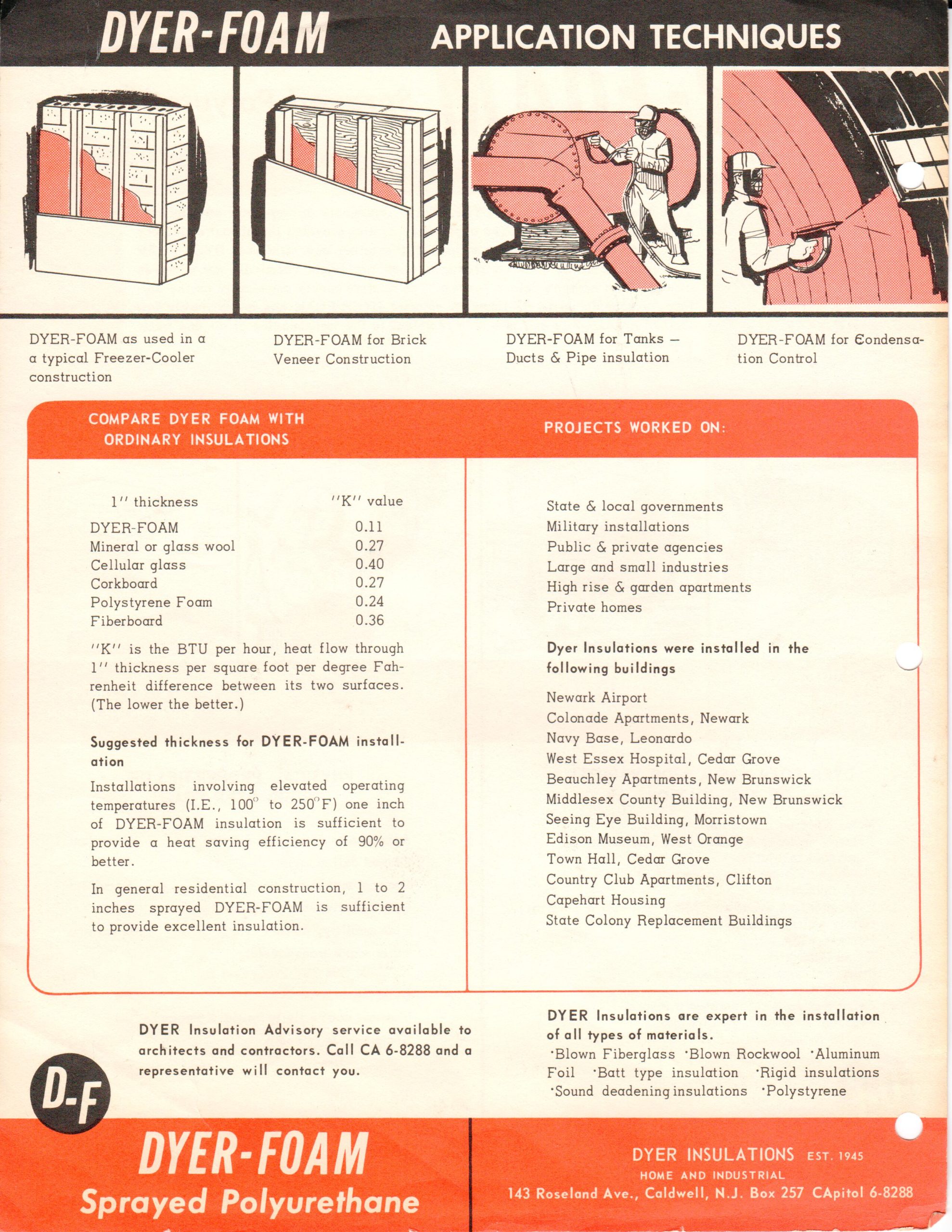 70 Cobb Street • Po Box 675 • Rockaway NJ 07866