Since 1945 Dyer Insulations Inc. has been providing quality Thermal, Fireproofing and Acoustical products and service to the construction industry and beyond.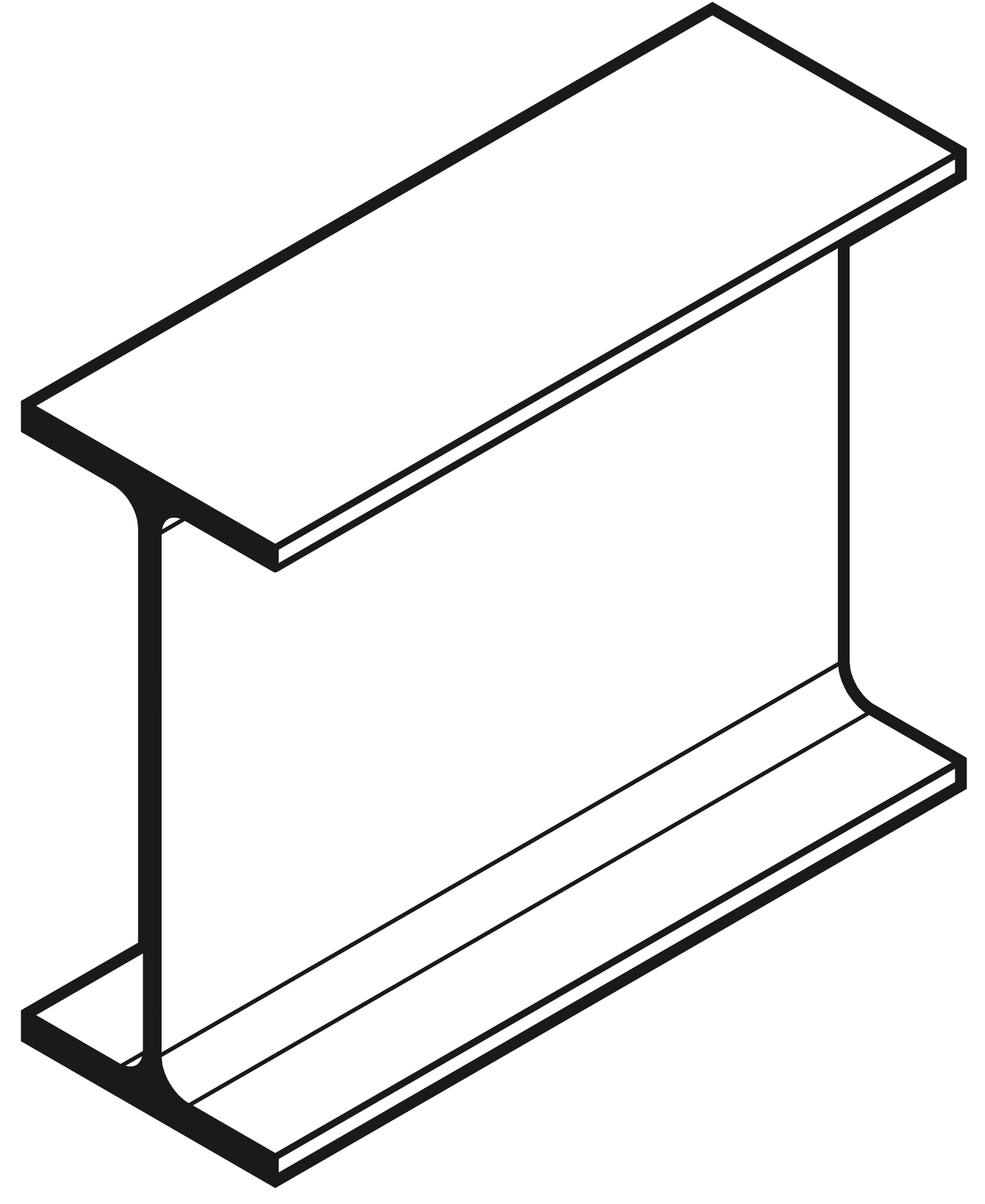 Fireproofing
Whether your specifications call for spray-applied, film intumescent coating, or rigid board fire protection systems — Dyer offers the expertise, service, experience, and products that your project requires.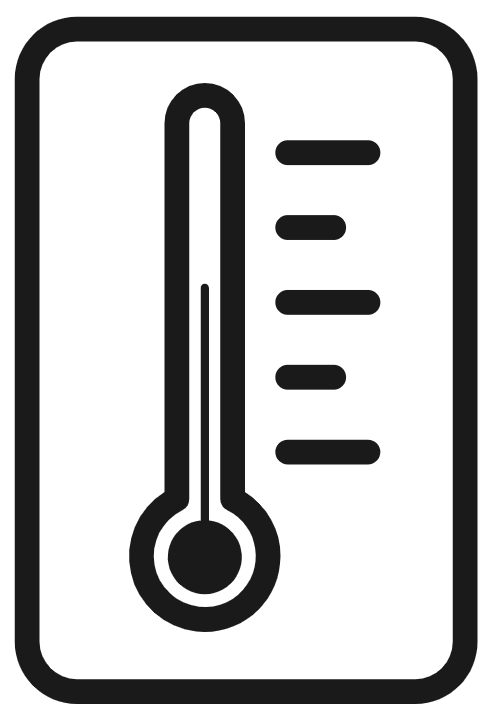 Thermal Protection
Our complete thermal insulation product forms a monolithic coating over virtually all common construction materials, and remedies most all air infiltration.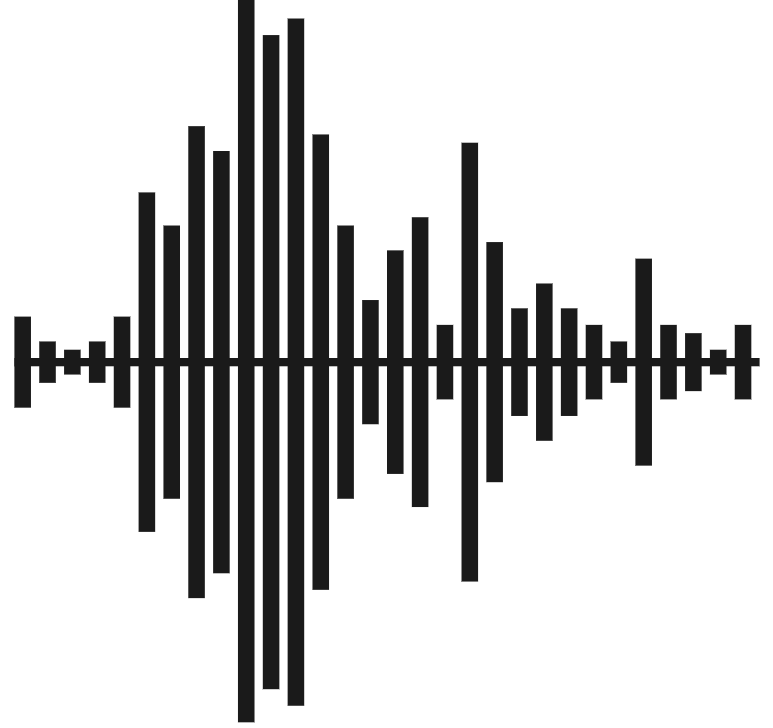 Acoustic Systems
Whenever sound control is needed for interior ceilings or walls, our proven spray-applied insulation products and services are unmatched, offering industry-leading acoustical production with an attractive finish.
Family owned for three generations, Dyer Insulation is a company with a perspective of that kind of historical investment. Located in Northern New Jersey, Dyer is equipped to service New Jersey, as well as Eastern Pennsylvania, providing a professional, courteous business experience on every project. We form a lasting alliance with each one of our customers, treating your building as if it was our own. The forging of these trusted relationships is the foundation of our business, and has allowed us to successfully operate for seven decades.
Our current employees have up to 45 years experience in our services, and we maintain ongoing training in the newest technologies and materials through partnerships with our manufacturing associates.  We possess memberships in the Spray Fireproofing Association, as well as the Spray Urethane Alliance, and continually strive to improve the process of insulation and fireproofing through our efforts within the industry. All OSHA guidelines are strictly adhered to on every project, and insurance on our projects typically exceeds most requirements. We have a reputation for quality work and practices that has only grown stronger over time, and we are extremely focused in maintaining that good standing with our clients and partners.
Photos from projects currently in progress with Dyer Insulations
70 Cobb Street • Po Box 675 • Rockaway NJ 07866